We're celebrating you and the difference you make to so many.
| | |
| --- | --- |
| | Contest Winners + A Week of Fun Ahead |
Congratulations to the 2019
"Show us your hat!"
Fiesta Contest Winners



1st Place: Medical Specialties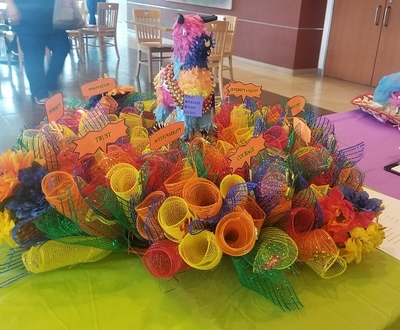 2nd Place: Cardiothoracic Surgery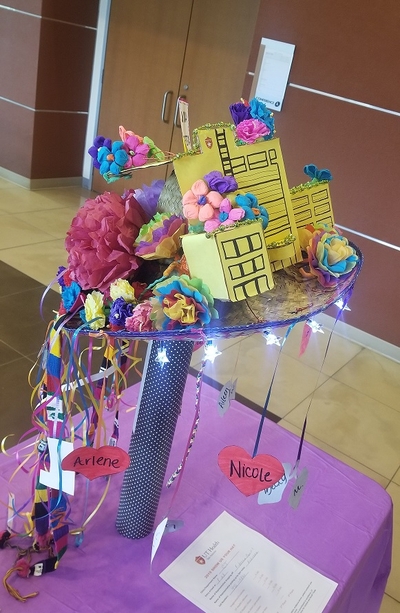 3rd Place: Health Information Management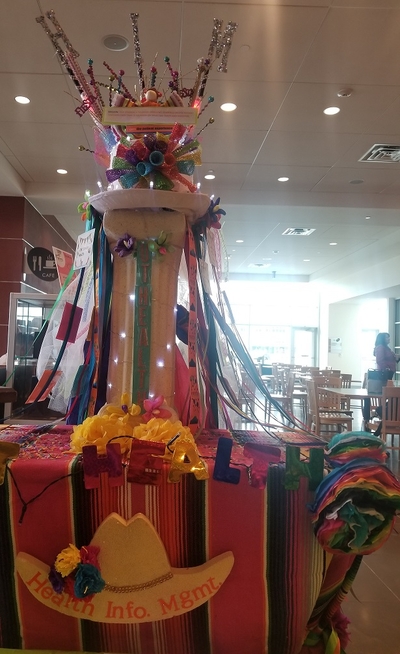 Honorable Mention: Dermatology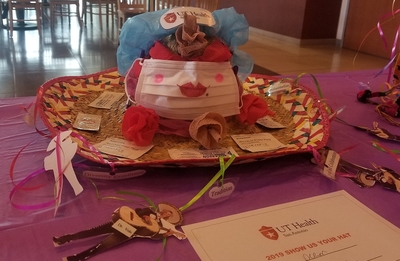 ---
Thank you for everything you do for your patients, your colleagues and UT Health San Antonio 

Every day, about 2,000 patients come to UT Health Physicians - each with their own concerns, anxiety and questions. 

UT Health San Antonio has a new motto – or a "tag line." It's, "We're how. You're why."

"How" is how we make lives better. The "Why" is our patients – they need us. And they need you.

We know you are the biggest part of how we make lives better for people all across San Antonio and South Texas. 

When someone walks in the door of a UT Health Physicians building, whether at UT Health Hill Country or the Medical Arts & Research Center, or downtown, or any of our other locations, you're the first person they see. Your smile and warm hello sets them at ease – even if they are scared about their visit that day. 

When they can't remember their doctor's name – or even the exact time of their appointment – you're the one who helps them. When they have questions or concerns, they ask you first. Even questions that only the doctor can answer. But you're the first person they see – and they trust you. And, they know you're there to help.

Patients choose UT Health Physicians for more than the clinical expertise we offer. They choose us because of the people here. Our patients choose us because of YOU. The perfect combination of each of your individual abilities allows UT Health Physicians to provide an unmatched level of care and a patient experience like none other.

YOU make a difference in our patients' lives. We know this and we want to say, "Thank you."

Please join in the fun this week and let us thank you for everything you do for your patients, your colleagues and UT Health San Antonio.
---

Upcoming Events
Wednesday, April 24
WOW! Awards and Reception
Noon – 1 p.m.
Medical Arts & Research Center, First Floor Lobby*
Join us in celebrating this quarter's WOW Award winners and Patient Experience Practice Champion. Give congratulations, pose for photos, then enjoy the cake and punch reception that follows.


Friday, April 26
Casual Friday – Wear Your UT Health San Antonio T-Shirt
All Day
All Locations
This Friday, show your UT Health pride by wearing any UT Health San Antonio shirt you own. You may also wear your UT Health San Antonio fiesta medals. Shirts and medals should be worn with blue uniform pants.

See your practice manager for questions, or contact Myra Medina.