How to road trip in a pandemic
The all-American road trip is back. But can you get behind the wheel in a relatively safe manner, reduce any risk and enjoy the country?
According to Dr. Fred Campbell, an internal medicine physician and associate professor of medicine at UT Health San Antonio, yes you can!
Learn more
The pandemic game plan for student-athletes

There are still many unknowns surrounding college athletics, with looming questions over the safety of resuming the season. UTSA is working to prioritize the safety of their student-athletes with the support of UT Health San Antonio

Learn more
Call for an appointment today or visit us online
Main Phone: 210-450-9000
UTHealthCare.org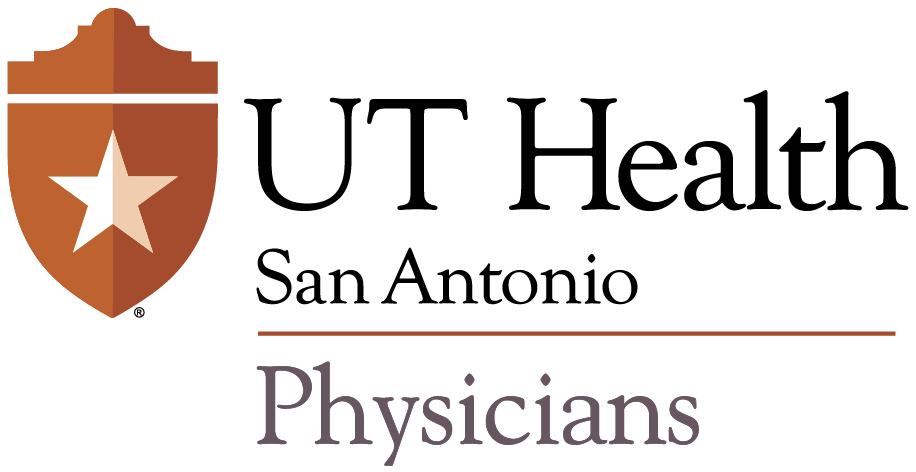 Web Privacy | Links from websites affiliated with The University of Texas Health Science Center at San Antonio's website (uthscsa.edu) to other websites do not constitute or imply university endorsement of those sites, their content, or products and services associated with those sites. The content on this website is intended to be used for informational purposes only. Health information on this site is not meant to be used to diagnose or treat conditions. Consult a health care provider if you are in need of treatment. Copyright © 2020
If you no longer wish to receive UT Healthier News, please unsubscribe using the link below.