Sports/UIL Physicals Reminder - Saturday at UTSA Convocation Center



We look forward to seeing you this Saturday, July 23.
Your Arrival Time:
8:00 a.m. - 8:30 a.m.
Please note: Your arrival time slot is not an appointment time, although we will aim to see you as soon as we can when you arrive. Late arrivals are subject to cancellation.

Location:
UTSA Main Campus
Convocation Center
One UTSA Circle
San Antonio, TX 78249
Parking is free.

Bring:
Printed and Signed Physical Form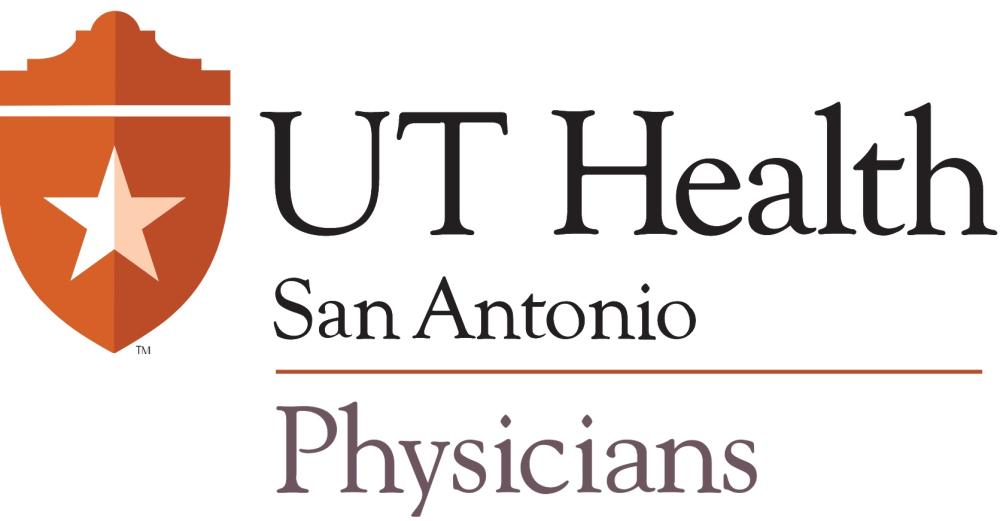 From low back pain to ankle sprains, arthritis and sports injuries, UT Health San Antonio's nationally recognized team of experts will do everything it takes to help you start healing. We are prepared to get you back to the life you love. Request an appointment or learn more.