The future of medical decision making
Artificial intelligence (AI) in medical decision-making is the future. With the innovations happening at UT Health San Antonio, more physicians could soon begin to harness this new technology to predict diseases and improve treatments.
Read more
Returning to school after a concussion

What is the optimal recovery time for your child after they suffer a concussion? A new study suggests only two days are needed before returning to school, but Caitlyn Mooney, MD, contends that treatment and recovery should be individualized to the child for their best recovery.

Learn more
Walk with a Doc on February 11

Start the year with Richel Avery, MD, as she shares healthy living and sleep tips at our monthly Walk with a Doc event on February 11.

All ages are invited and the event is free to attend.

Find out more
Make the most of your MyChart account

Access your health information online, anytime, anywhere.

Use MyChart to request appointments, message your providers, have video visits, view your X-ray or lab results and so much more.

Learn more
Call for an appointment today or visit us online
Main Phone: 210-450-9000
UTHealthCare.org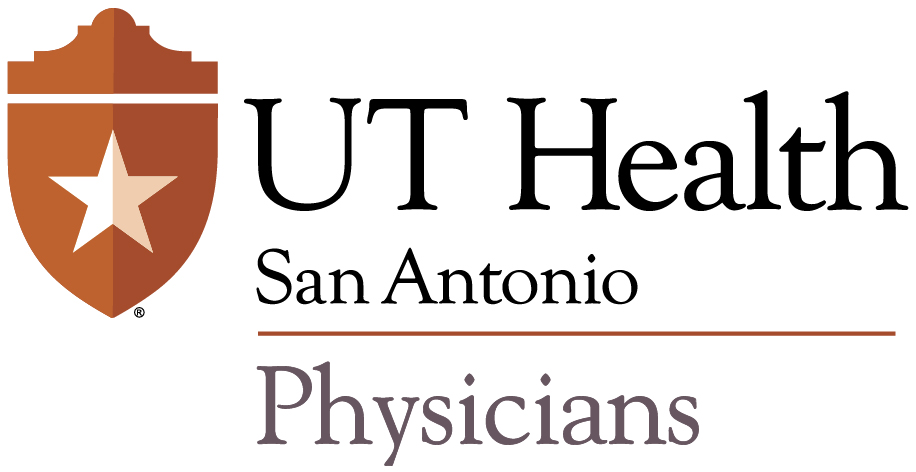 Web Privacy | Links from websites affiliated with The University of Texas Health Science Center at San Antonio's website (uthscsa.edu) to other websites do not constitute or imply university endorsement of those sites, their content, or products and services associated with those sites. The content on this website is intended to be used for informational purposes only. Health information on this site is not meant to be used to diagnose or treat conditions. Consult a health care provider if you are in need of treatment. Copyright © 2020
If you no longer wish to receive UT Healthier News, please unsubscribe using the link below.