Thanksgiving holiday planning

UT Health San Antonio's clinical locations will be closed on Thursday, November 24 and Friday, November 25.

As always, we will be available to answer your phone call at 210-450-9000 and you can message your care team, any time, using your MyChart account.
The four stages of cancer rehabilitation

Learn about the four stages of cancer rehabilitation from Brian Fricke, MD, director of cancer rehabilitation, at Mays Cancer Center, home to UT Health San Antonio MD Anderson Cancer Center. He shares details of each phase and explains how they are designed to help patients improve, restore and optimize their quality of life no matter where they are in their cancer journey.

Watch the video
Call for an appointment today or visit us online
Main Phone: 210-450-9000
UTHealthCare.org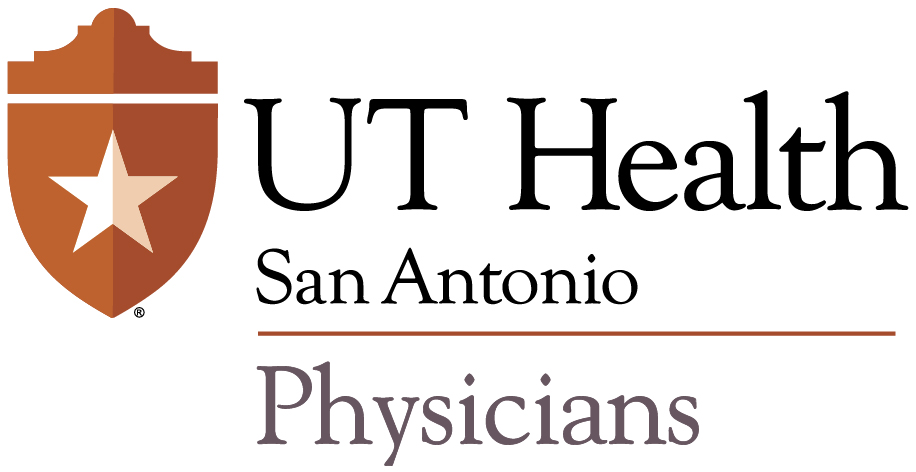 Web Privacy | Links from websites affiliated with The University of Texas Health Science Center at San Antonio's website (uthscsa.edu) to other websites do not constitute or imply university endorsement of those sites, their content, or products and services associated with those sites. The content on this website is intended to be used for informational purposes only. Health information on this site is not meant to be used to diagnose or treat conditions. Consult a health care provider if you are in need of treatment. Copyright © 2020
If you no longer wish to receive UT Healthier News, please unsubscribe using the link below.