Today is Diabetes Alert Day

More than one in four American adults have diabetes but most don't even know it.

Diabetes specialist, Carolina Solis-Herrera, MD, wants you to know the risk factors of diabetes and the importance of maintaining a healthy lifestyle.

Learn the risk factors
The importance of colorectal cancer screenings

Colorectal cancer is one of the most preventable cancers, but early detection is key. It is now recommended for individuals to start regular screenings once they turn 45. If you have a family history of colorectal cancer, you may need to start screenings earlier.

Learn more
Spend your Saturday with us at one of these events!

Give Cancer the Boot: Survivorship 5k Run/Walk: Lace up your tennis shoes and join us this Saturday, April 1! Show your support for our cancer patients, survivors and those affected by cancer. Proceeds from the race benefit patient and family services at the Mays Cancer Center.

Gear Up Against Kids Cancer: Join us for our 2nd annual Gear Up Against Kids Cancer bike ride Saturday, April 1! Your participation or sponsorship directly impacts pediatric cancer research and supports cutting-edge research programs that help train the next generation of research scientists and specialists.

Viva Science SA: Learn with us this Saturday, April 1, at this free event that fosters good family fun and learning with interactive science booths, fun activities for kids, food trucks, science-themed artwork and other science-themed activities.

What our patients are saying...

"The doctor is great, not only does she provide great medical care, but also has a great bedside manner. She cares about my feelings and is very patient and understanding with me during my care." - UT Health San Antonio Primary Care Patient
Call for an appointment today or visit us online
Main Phone: 210-450-9000
UTHealthCare.org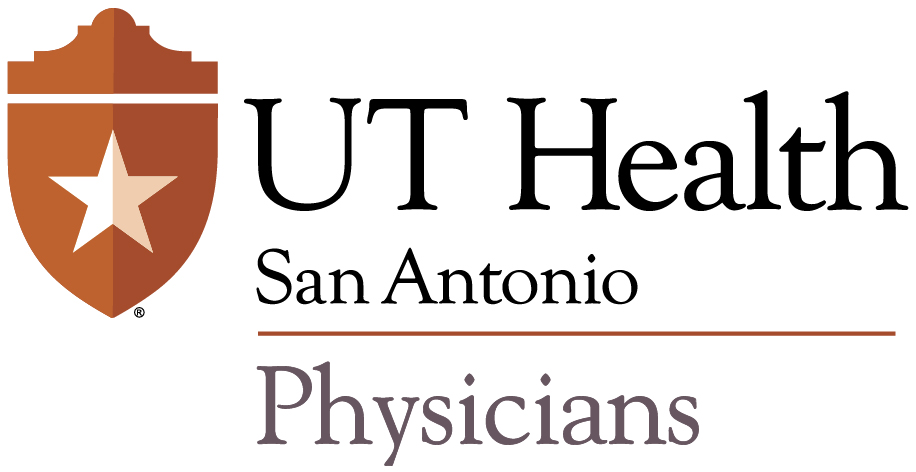 Web Privacy | Links from websites affiliated with The University of Texas Health Science Center at San Antonio's website (uthscsa.edu) to other websites do not constitute or imply university endorsement of those sites, their content, or products and services associated with those sites. The content on this website is intended to be used for informational purposes only. Health information on this site is not meant to be used to diagnose or treat conditions. Consult a health care provider if you are in need of treatment. Copyright © 2020
If you no longer wish to receive UT Healthier News, please unsubscribe using the link below.