Kick off the year by kicking the habit
Start the year off right by starting new healthy habits. Quitting tobacco is a top resolution throughout the U.S. because of its negative impact in multiple aspects of a person's life. Read more about how UT Health San Antonio is dedicated to helping our patients commit to and maintain a healthier lifestyle.
Read more
New hope for treating the toughest cancers

The Mays Cancer Center at UT Health San Antonio is putting a decades-old antidepressant drug to new use treating breast cancers that don't respond to existing therapies. The discovery led to a clinical trial that benefited 15 breast cancer patients at the Mays Cancer Center.

Read more
The struggle with long COVID

Long COVID is affecting many Americans who just want their life back. Read about how long COVID can be considered a disability under the Americans with Disabilities Act.

Read more
Call for an appointment today or visit us online
Main Phone: 210-450-9000
UTHealthCare.org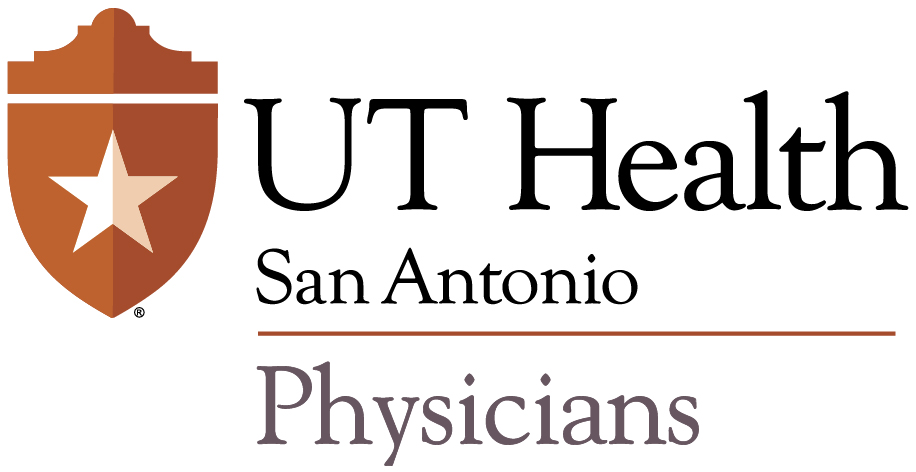 Web Privacy | Links from websites affiliated with The University of Texas Health Science Center at San Antonio's website (uthscsa.edu) to other websites do not constitute or imply university endorsement of those sites, their content, or products and services associated with those sites. The content on this website is intended to be used for informational purposes only. Health information on this site is not meant to be used to diagnose or treat conditions. Consult a health care provider if you are in need of treatment. Copyright © 2020
If you no longer wish to receive UT Healthier News, please unsubscribe using the link below.