National Diabetes Month: Know your risk
Could you have diabetes and not know it? One in five Americans is unaware that they are living with diabetes. Every November, National Diabetes Month raises awareness for the disease and helps prevent, treat, and manage it.
Our expert team of diabetes specialists can help you assess your risk and manage your symptoms, call 210-450-9050 to make your appointment.
Learn more
Living Beyond Cancer A-Z Symposium

On Jan. 21, 2023, the Mays Cancer Center is hosting its second annual Living Beyond Cancer A-Z Symposium for patients, survivors, families and caregivers. Attendees will hear about the latest treatment advances and research from top cancer experts about their specific cancer, strategies for living and thriving with cancer and more.

There is no cost to attend this event.

Register here
Make the most of your MyChart account

Access your health information online, anytime, anywhere.

Use MyChart to request appointments, message your providers, have video visits, view your X-ray or lab results and so much more.

Learn more
Call for an appointment today or visit us online
Main Phone: 210-450-9000
UTHealthCare.org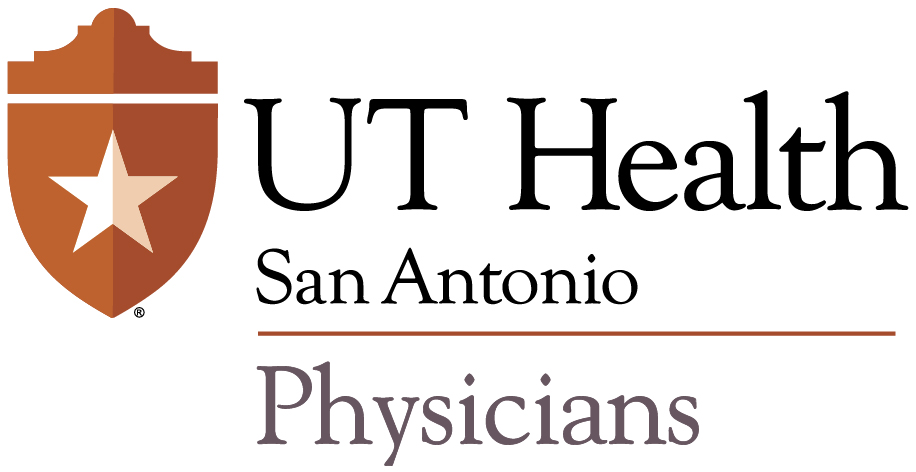 Web Privacy | Links from websites affiliated with The University of Texas Health Science Center at San Antonio's website (uthscsa.edu) to other websites do not constitute or imply university endorsement of those sites, their content, or products and services associated with those sites. The content on this website is intended to be used for informational purposes only. Health information on this site is not meant to be used to diagnose or treat conditions. Consult a health care provider if you are in need of treatment. Copyright © 2020
If you no longer wish to receive UT Healthier News, please unsubscribe using the link below.