How to kick-start your healthy habit
Changing your lifestyle and creating healthy habits can be difficult to start. Behavioral health counselor, Veena Prasad, PhD, MBA, LPC gives five steps on how to start your healthy habit and stick to it.
Read how here

What our patients are saying...

"The doctor is awesome! She is very personable, easy to talk to, always compassionate during our discussions, and never rushes me. She is thorough and makes sure I understand all that we discuss. I feel extremely comfortable having her as my health care provider."
- UT Health San Antonio Primary Care Patient
See what our patients are saying about all of our providers
Call for an appointment today or visit us online
Main Phone: 210-450-9000
UTHealthCare.org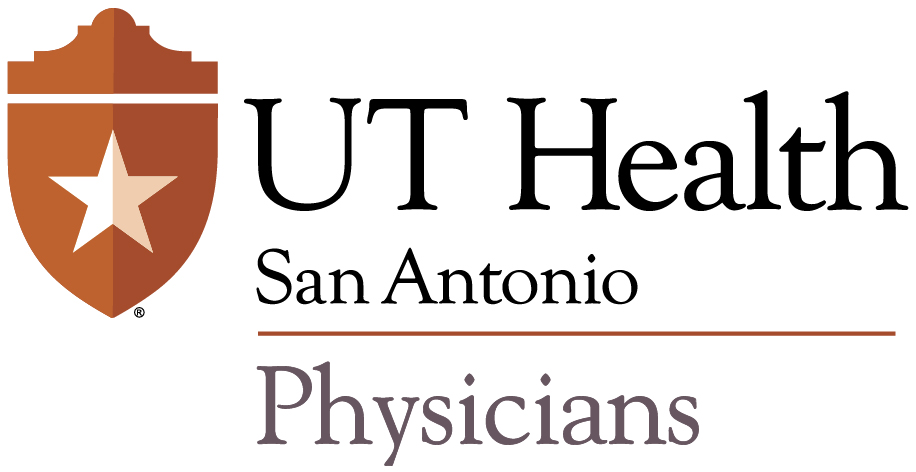 Web Privacy | Links from websites affiliated with The University of Texas Health Science Center at San Antonio's website (uthscsa.edu) to other websites do not constitute or imply university endorsement of those sites, their content, or products and services associated with those sites. The content on this website is intended to be used for informational purposes only. Health information on this site is not meant to be used to diagnose or treat conditions. Consult a health care provider if you are in need of treatment. Copyright © 2020
If you no longer wish to receive UT Healthier News, please unsubscribe using the link below.